How It All Began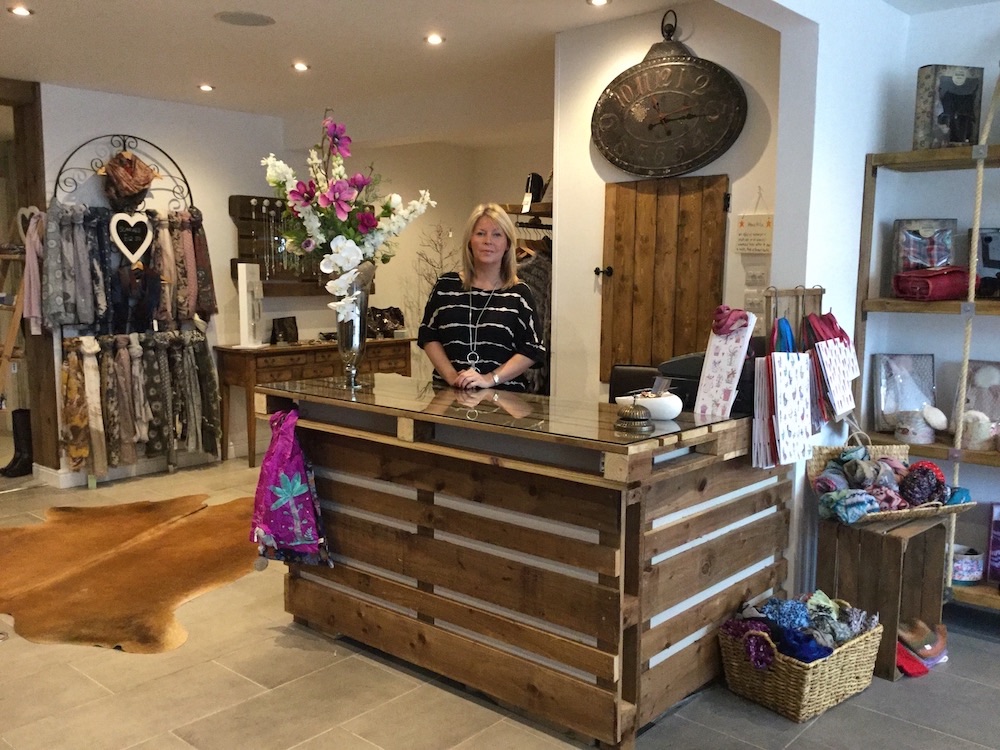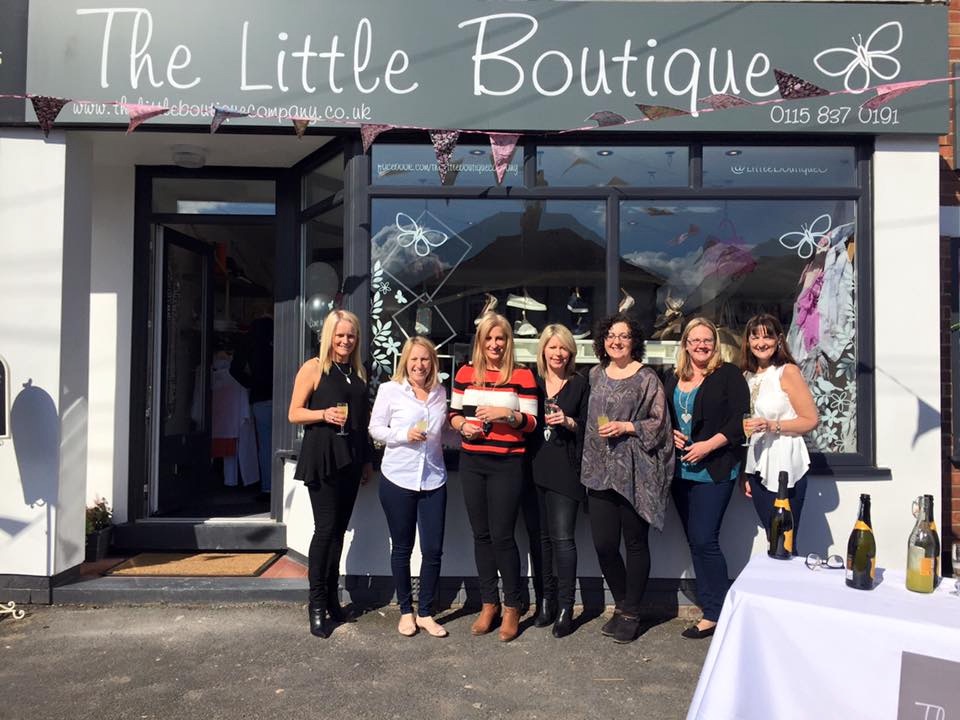 The Little Boutique's Story... Inspired By YOU!
This is the story of The Little Boutique, a unique clothing and accessories shop situated in the village of Keyworth near Nottingham. Where carefully chosen collections and fabulous accessories are waiting to make your perfect outfit. We endeavour to source locally handmade children's wear, gifts, cards and lifestyle homeware products.
Four years ago it was me, Helen Harrison, in a small shop in Keyworth with Joyce joining me on Mondays and some very good friends (you know who you are!) helping in the background.
Now Joyce is with me full time, my very good friends are still helping (thank goodness!) and we've moved to a beautifully spacious Lifestyle Boutique in Keyworth where shopping is relaxing and parking is easy.
We really care about your shopping experience with us - we want you to come back! I carefully source the fabulous pieces that have made The Little Boutique the talked about place to shop for clothes, accessories and gifts in the Nottinghamshire area. We pride ourselves on exceptional customer service and when Joyce and I help you put an outfit together it makes our day as well as yours!
The Little Boutique's Fashion Shows, where both Spring/Summer & Autumn/Winter collections can be really appreciated on the catwalk, have gone from strength to strength and tickets just fly out! It's a great way to choose the new season's must have pieces and we love meeting our customers socially.
We have lots of new ideas that will be showcased over the next few months, so please keep following our Facebook page and the News Page on our website.
Our Lovely Customers Say The Nicest Things...
"The Little Boutique is more like a spa than a shop, with a relaxing atmosphere and I always find something different!"