Super Cute Baby Outfits, Booties and Cuddly Toys at The Little Boutique.
Beautiful Gifts for Babies From The Little Boutique...
As so many Little Boutique customers have asked if we stock babygrows, booties or first toys for new babies, we thought it was time we found a range that we knew would be irresistable!
It took a bit of finding, but when we saw the beautifully made babygrows with complementing booties and soft cuddly toys from Albetta, we knew it was just what we wanted to offer our customers at The Little Boutique.
We think you will agree that 'Creating a Gorgeous World For Little Ones' is just a perfect description of this delightful range of premium quality products from Albetta that make the most special gift for a new arrival.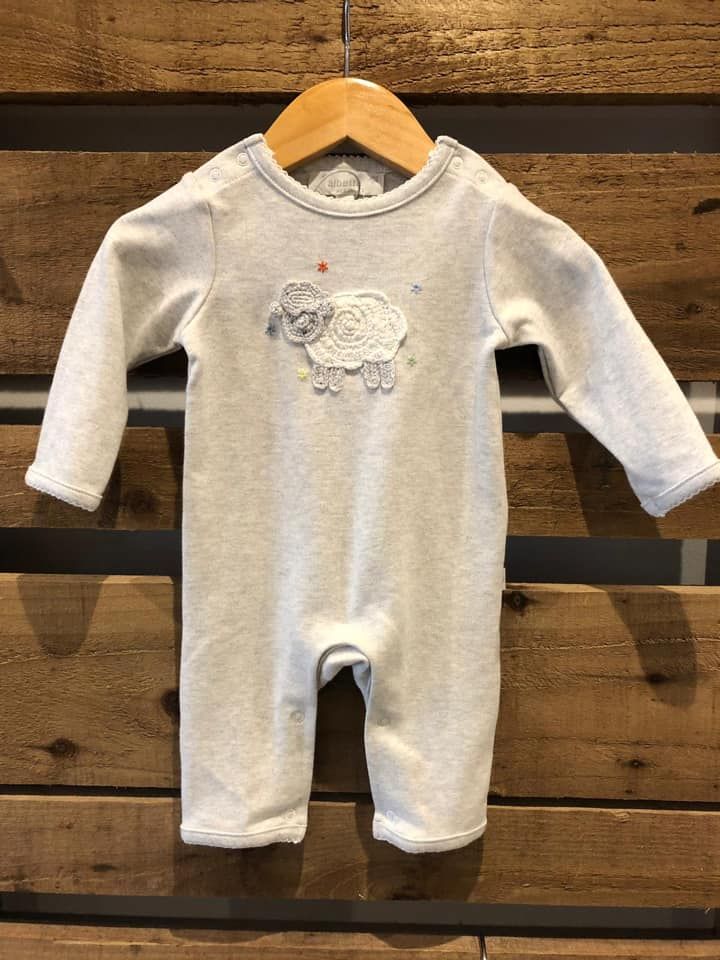 Albetta Crochet Lamb Babygrow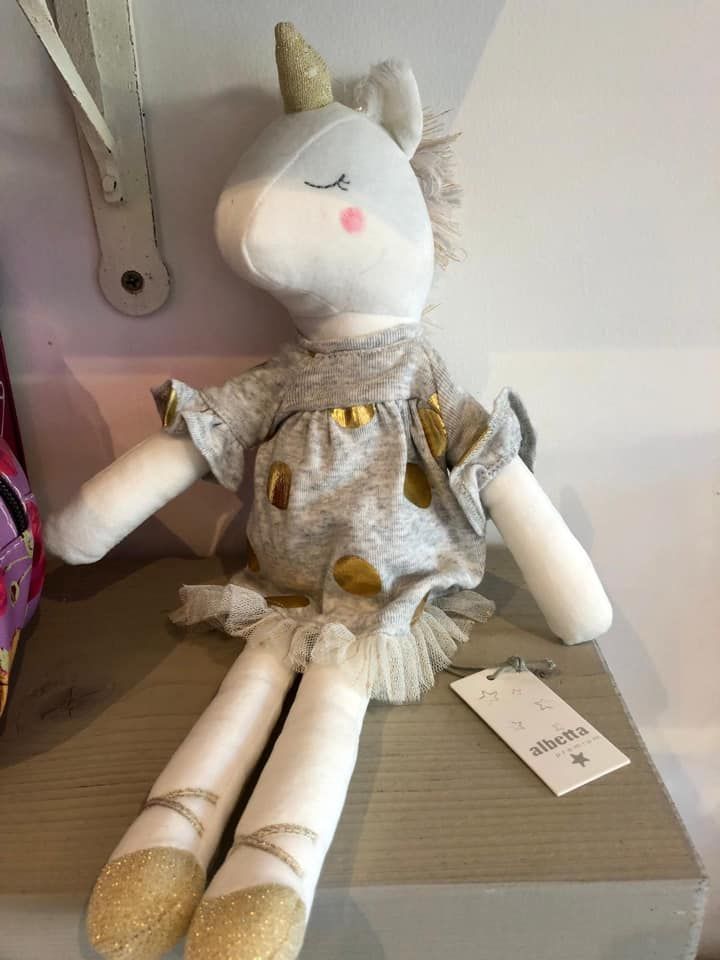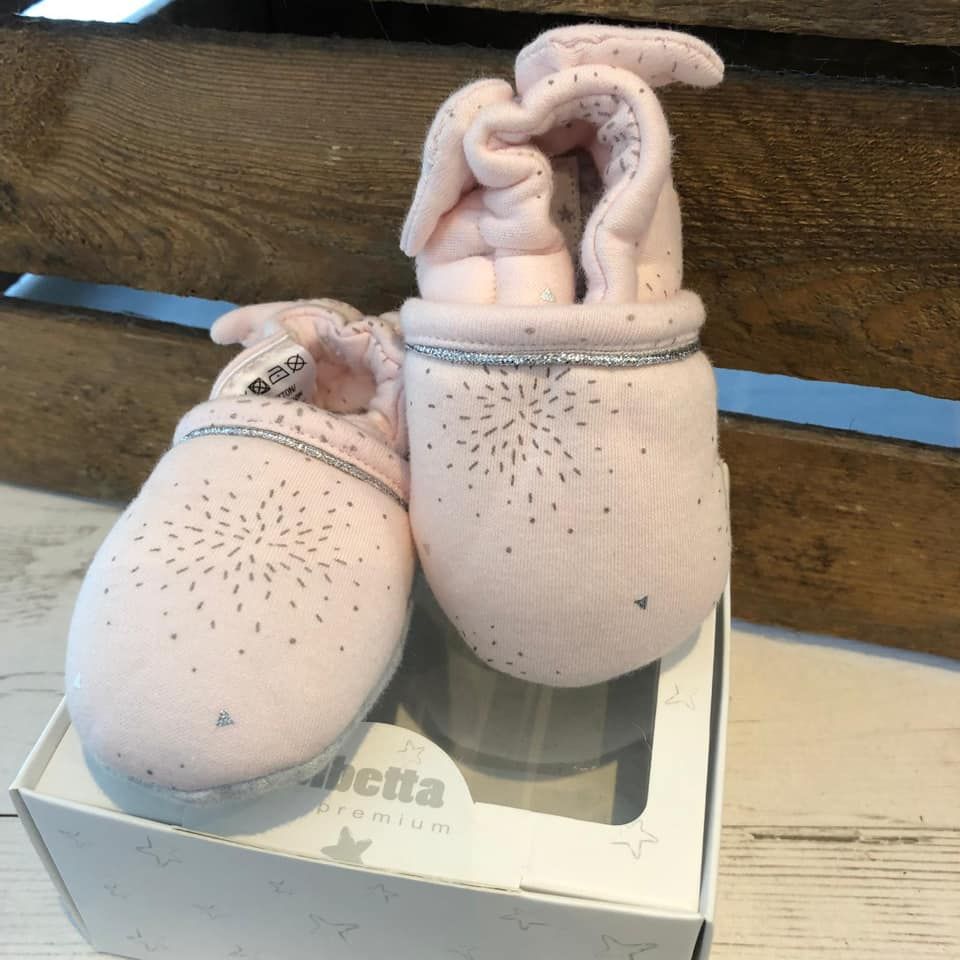 Albetta Stardust Angel Wing Booties