Stunning Jewellery
The Little Boutique's Eye Catching Jewellery Will Wow & Impress!
People Will Stare...Make It Worth Their While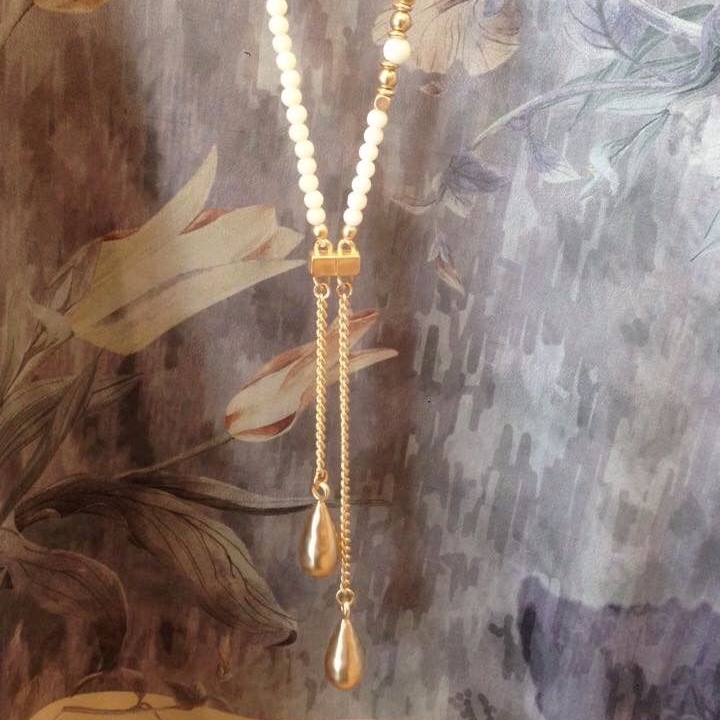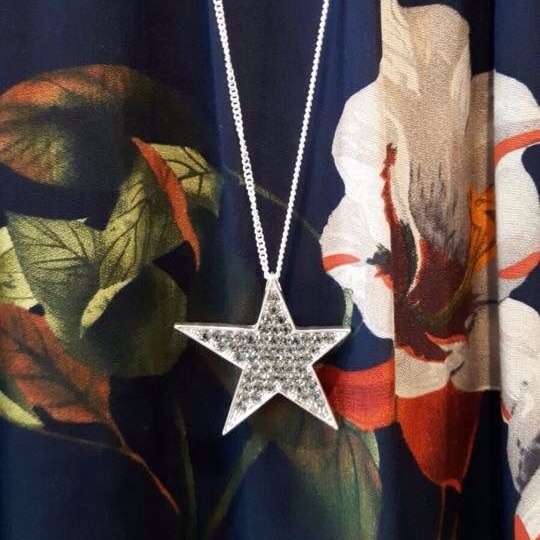 At The Little Boutique we choose stunning jewellery which can add a WOW factor to an outfit or be classically understated. Whatever piece you choose, we know you'll love it and as our pieces come in all price ranges, they can make a fabulous gift - if you can bring yourself to part with it of course!
Our statement pieces come from designers such as Envy, Joma Jewellery, Danon, Park Lane, Treaty, Gaby and Orelia. Click here for more information on our jewellery suppliers.
Our Lovely Customers Say The Nicest Things...
"What I love best - jewellery that looks expensive and your friends think you've spent a fortune, but you haven't"