The Clothing Collections at The Little Boutique
Handpicked Collections from a Range of Talented British & European Designers at The Little Boutique
Just For You... British & European Clothing Collections At The Little Boutique...
At The Little Boutique you will find carefully selected ranges of beautiful clothing, footwear, jewellery and accessories that complement each other and form the perfect outfit whatever the occasion. Everything you need in one place!
Our Personal Shopper service, which is used by so many of our customers, gives you confidence in your appearance and makes shopping an absolute pleasure. It saves you time and money and we guarantee you will just love your new look!
The Little Boutique's carefully chosen British and European clothing suppliers are A Thousand Stars, Cream, Postcard From Brighton, Fransa, Envy, Mismash, Capri, Brakeburn, Pia Rossini, Little Black Dress and Diva amongst others.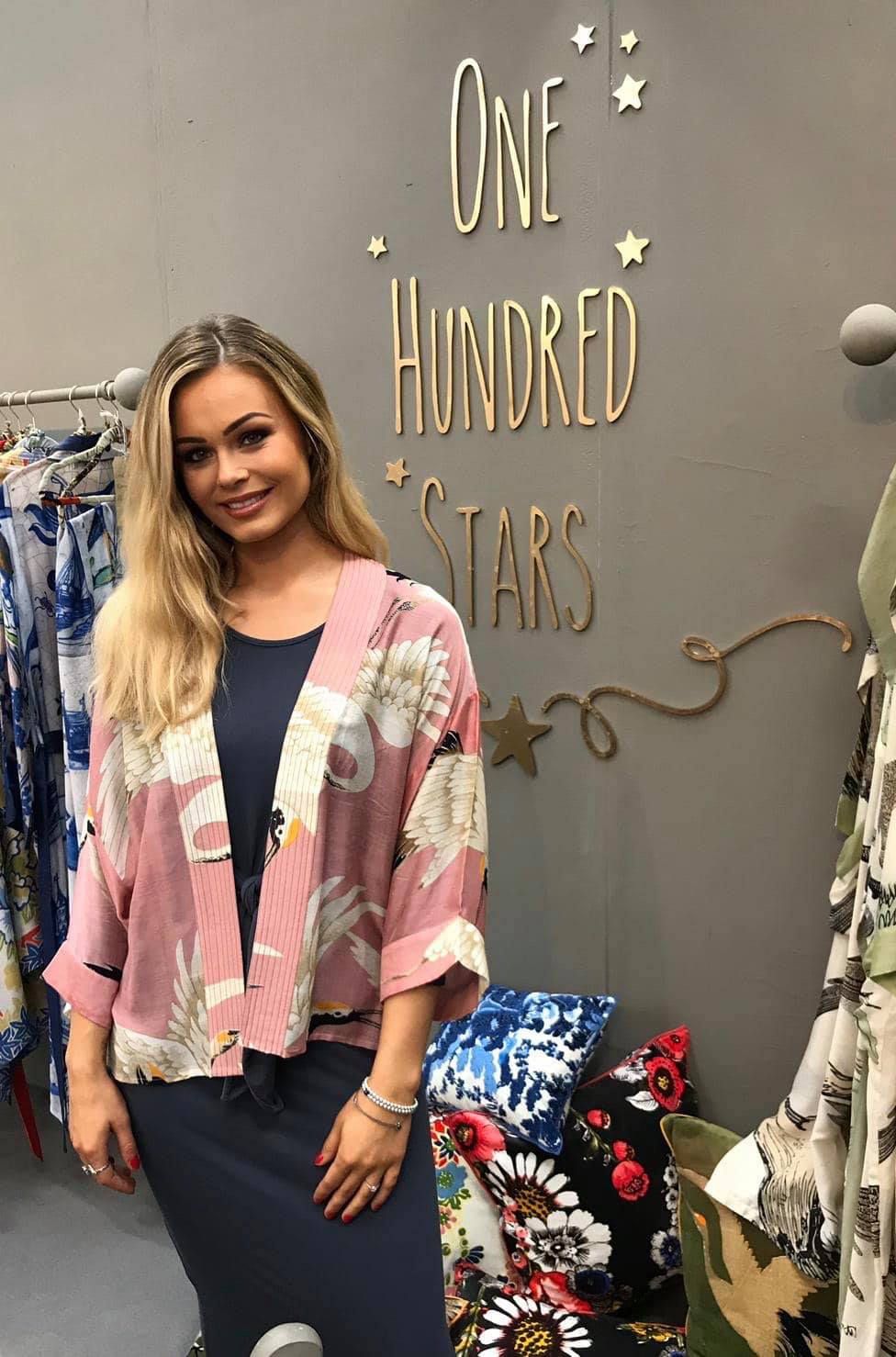 Our Customers say the nicest things....
"Unique, easy to wear clothes that make you feel great and won't break the bank!"