Handbags & Purses
Quality Handbags & Purses with Style From The Little Boutique
A Perfect Accessory or A Beautiful Gift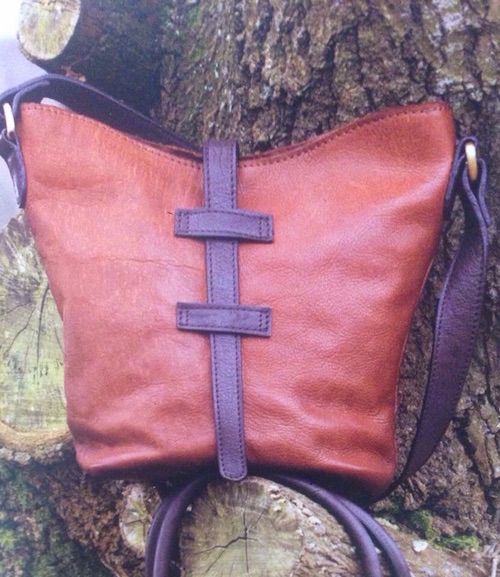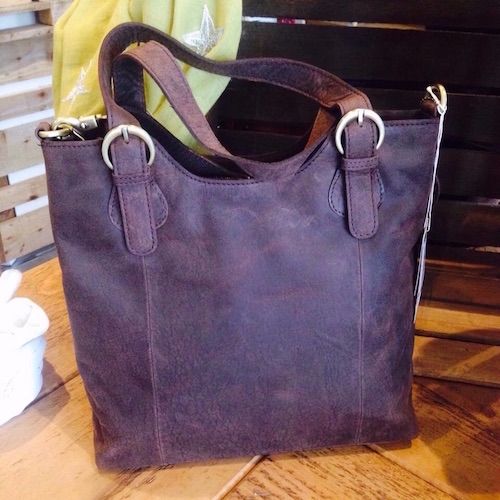 At The Little Boutique we choose individual collections of handbags and purses which not only look amazing but also have a great price point too! You will find quality handbags and purses in many styles and finishes, including leather. Most of our handbags go perfectly with our boots and shoes too, making a complete outfit even easier to put together.
The Little Boutique's handbags and purses come from Bolla Bags, Brakeburn, Malissa J, Pia Rossini, Lua, Earth Squared, Disaster Designs and Golunski. Click here for more information on these suppliers.
Our Lovely Customers Say The Nicest Things...
"I saw the most delightful leather bag in your boutique and when I saw the price, I bought the purse to go with it"