News From The Little Boutique...
Our Fabulous New Collections are arriving daily...
Beautiful Jewellery, stylish Homeware, delightful Cards & Stationery and of course our stunning Clothes & Accessories!
We are so excited! The renovations have started and it won't be long before our fabulous new homeware range will be situated in its own space at the back of the shop! Watch out for the launch date on our Facebook page.The extra space will also enable us to expand our jewellery, card and gift ranges with some seriously lovely pieces from exciting new suppliers! Exciting times!!
The Launch of The Little Boutique's Homeware Range on the 19th October was a huge success!
A massive thank you to our lovely customers and friends for making the launch of our new Homeware Range such an amazing evening. With the wooden furniture and accessories just flying out, we will be placing an order next week to re-stock so you won't be disappointed!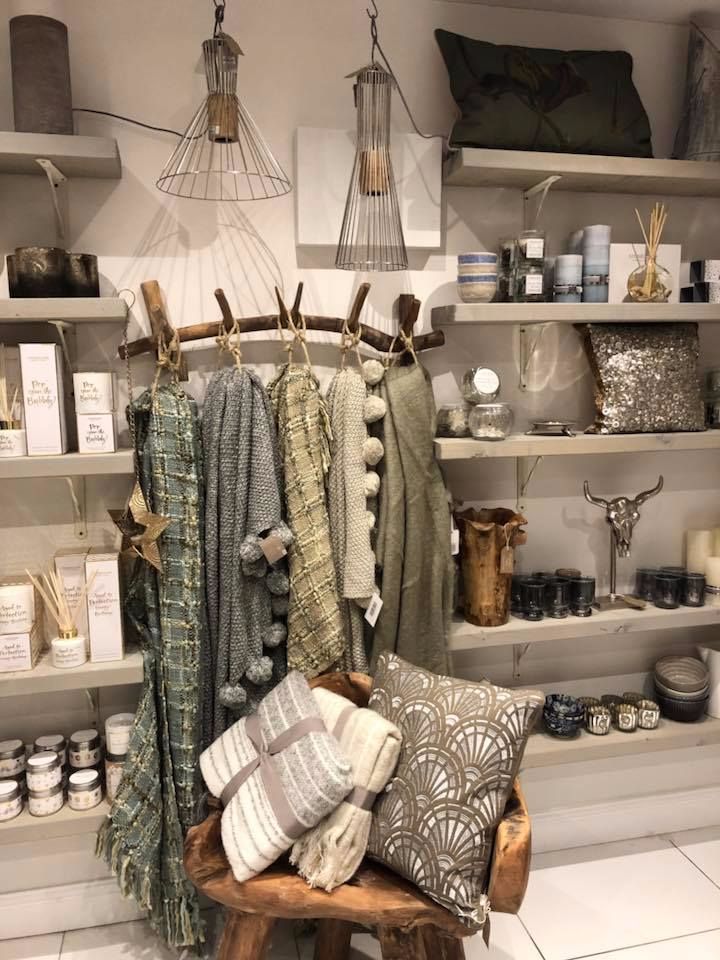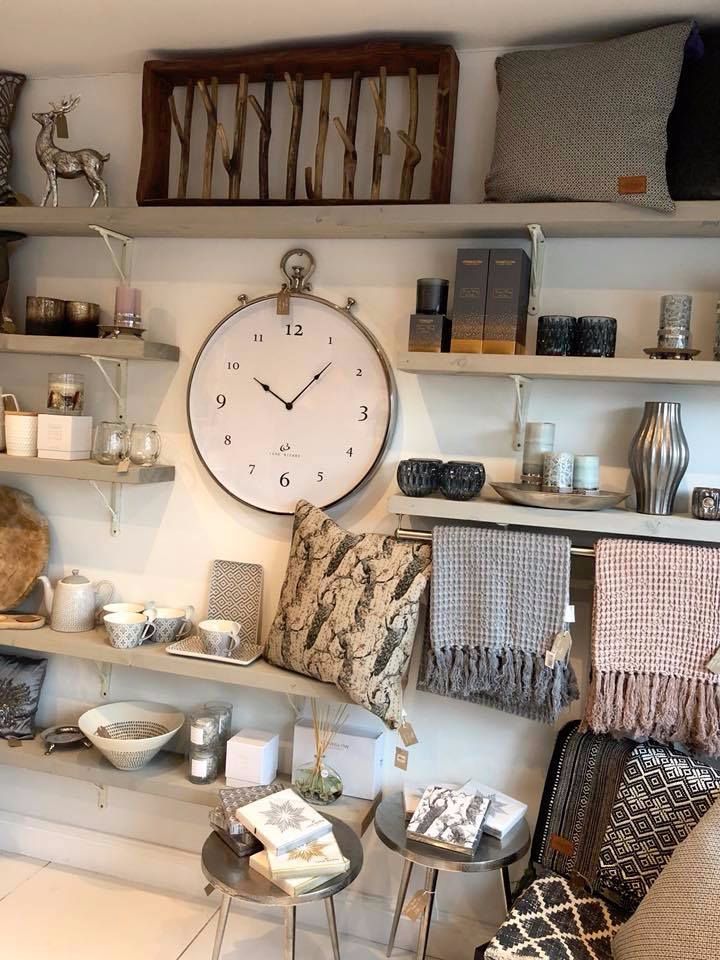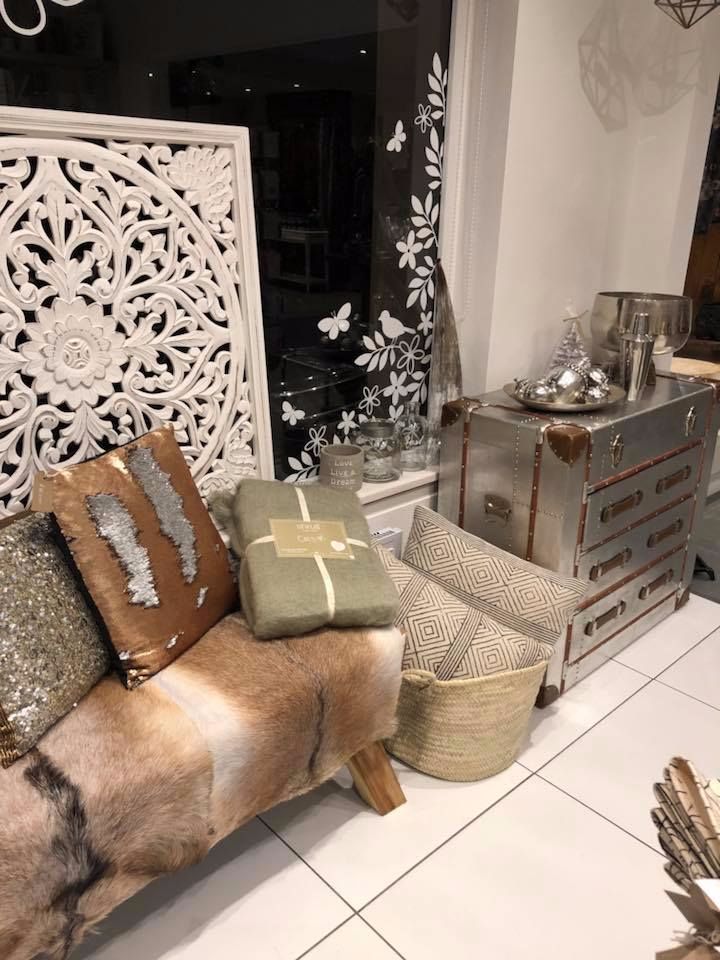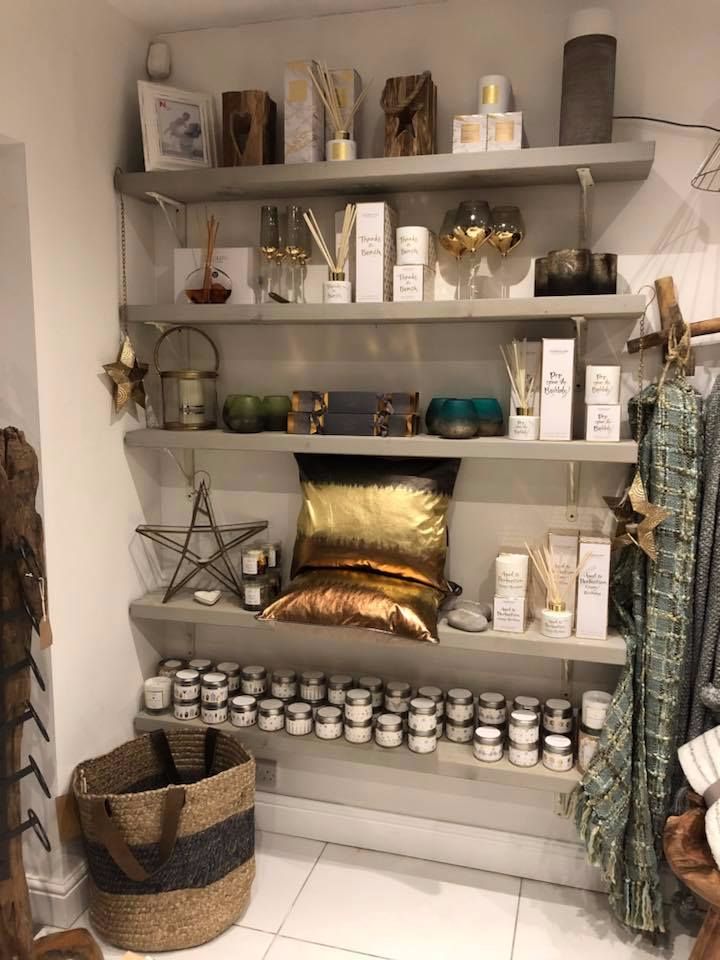 Fancy hosting a ladies night at The Little Boutique? Get together a party of your lovely friends for a personal shopping experience.
Click here for more details.
They've Arrived... Sparkle Up Your Little Girl's Feet!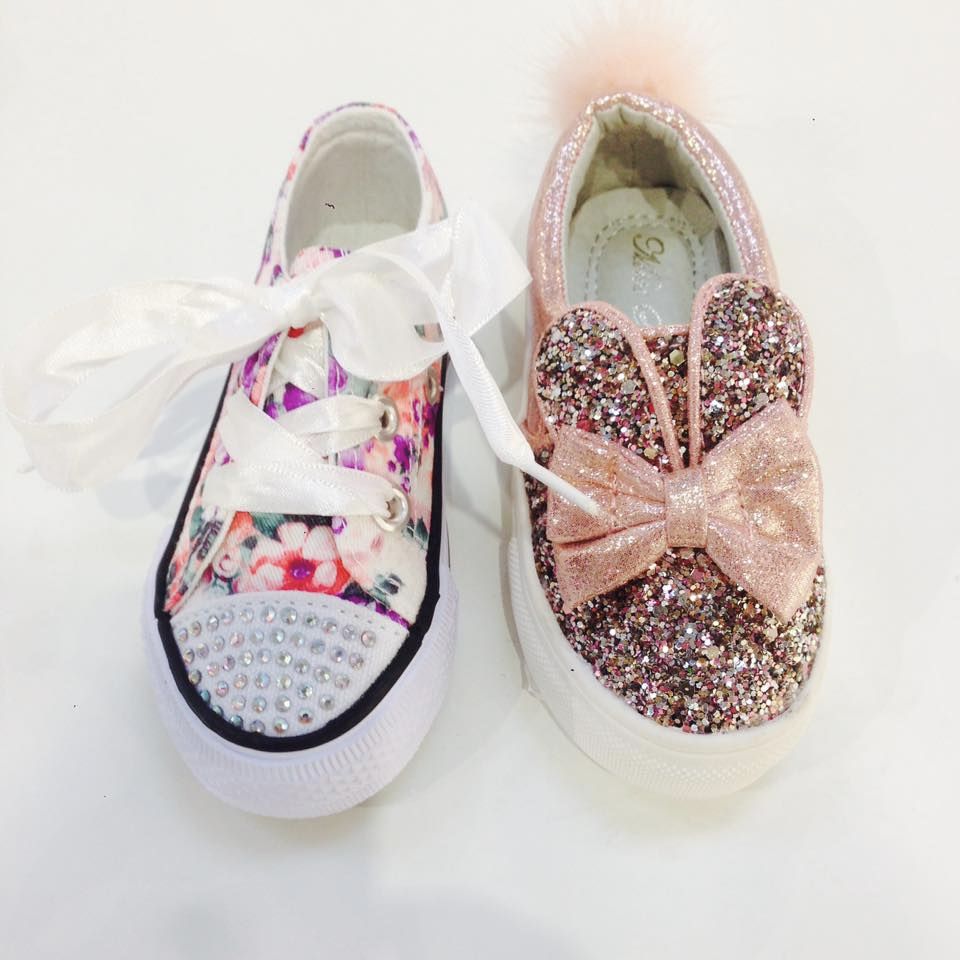 Gifts for the Man in your life...
Great Gifts for a Great Teacher...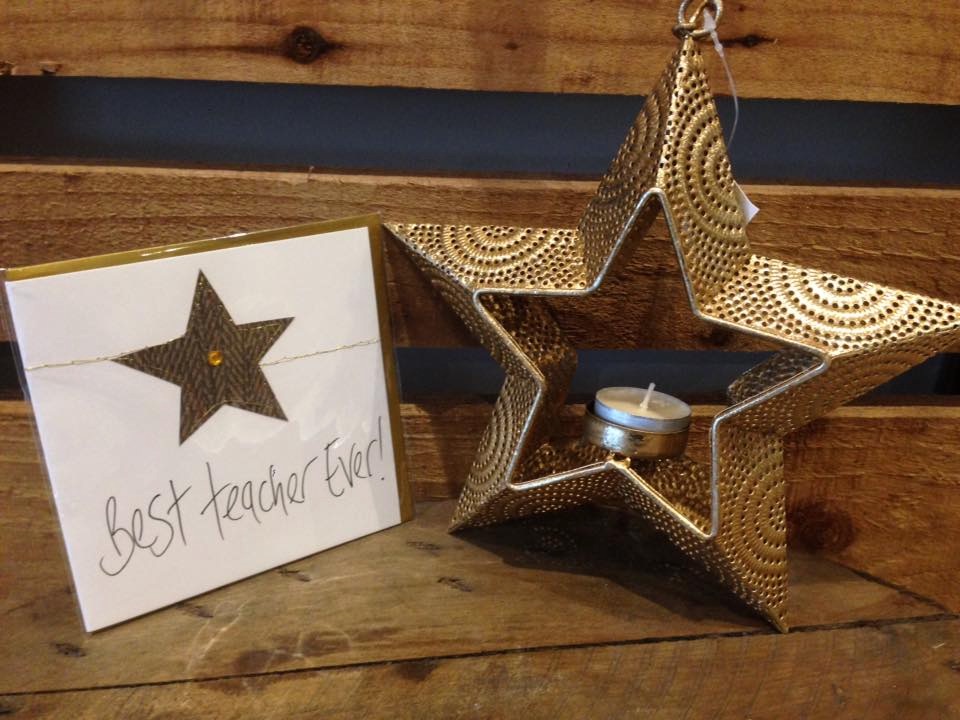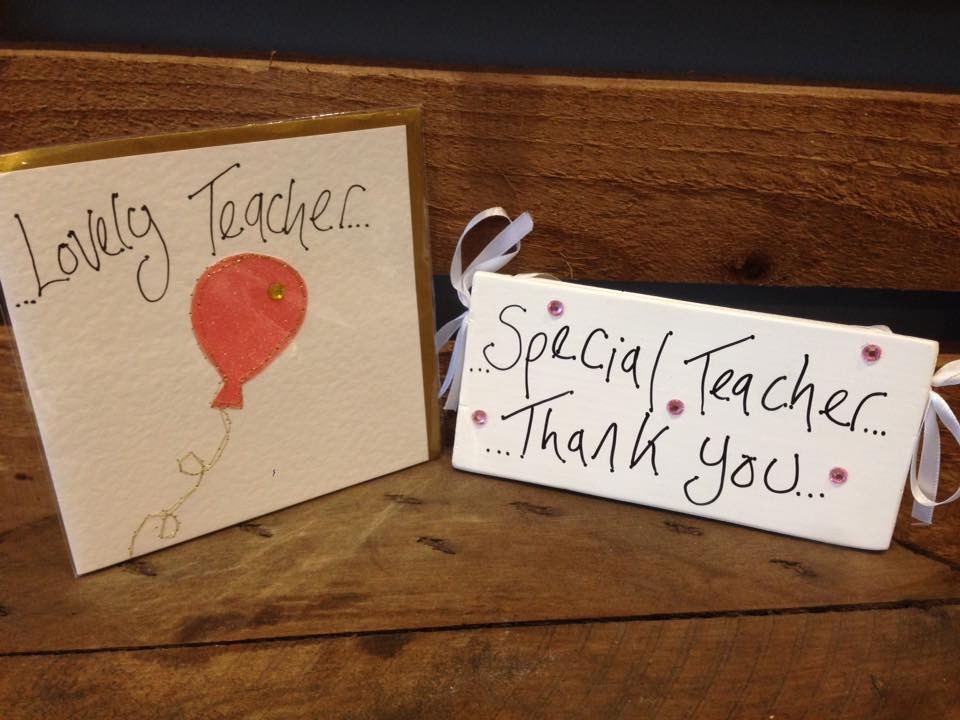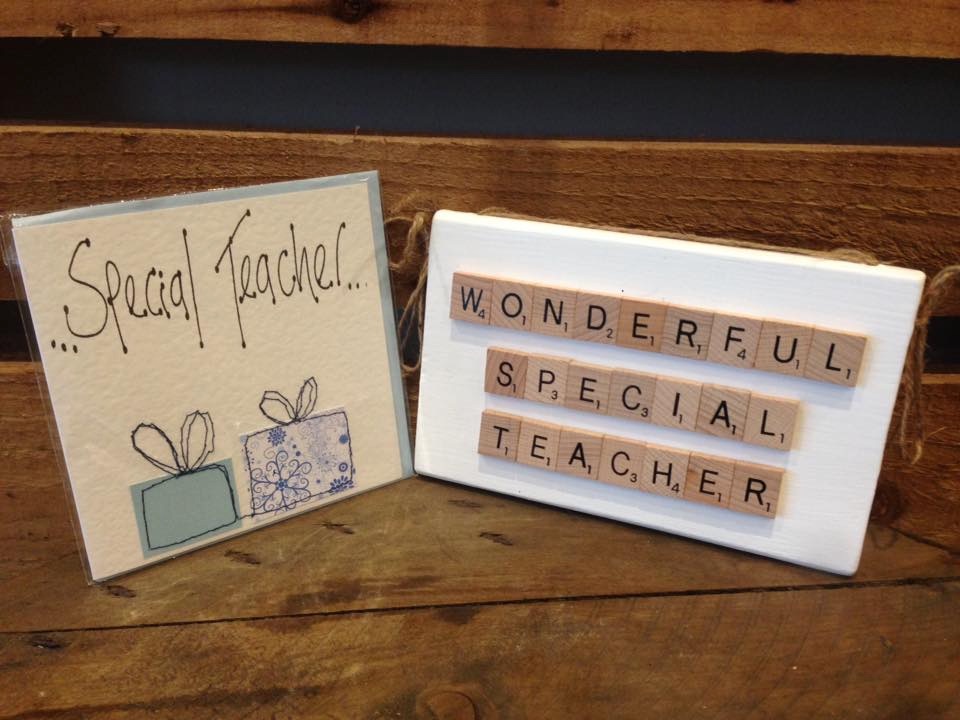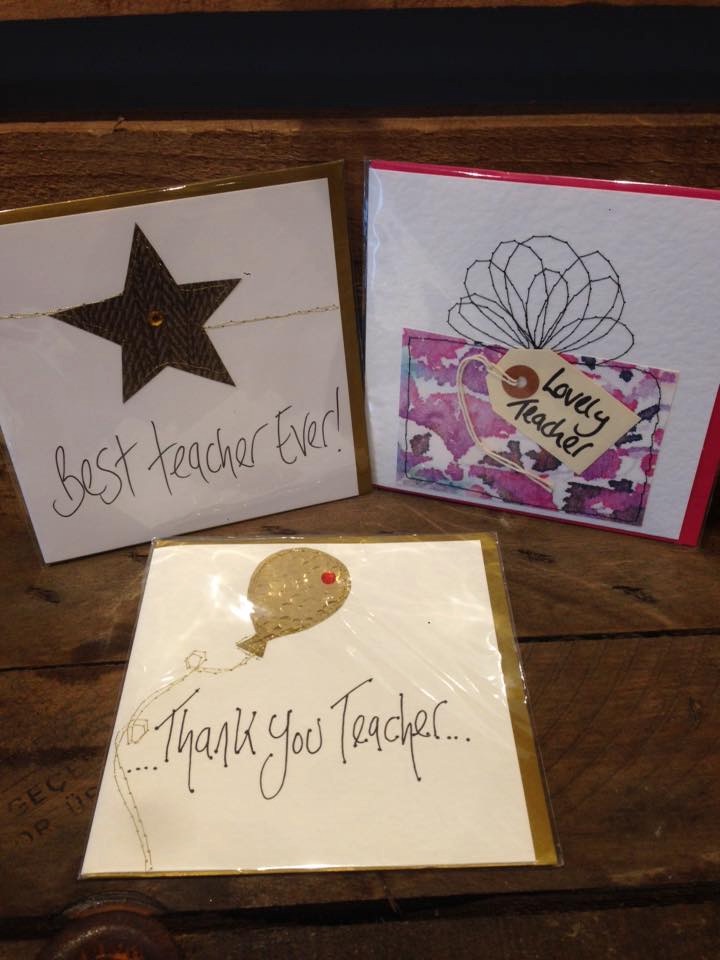 Our Charity Summer Fashion Show at Plumtree Cricket Club in May was a great success and despite it being a bit soggy outside, everyone inside had a fabulous time!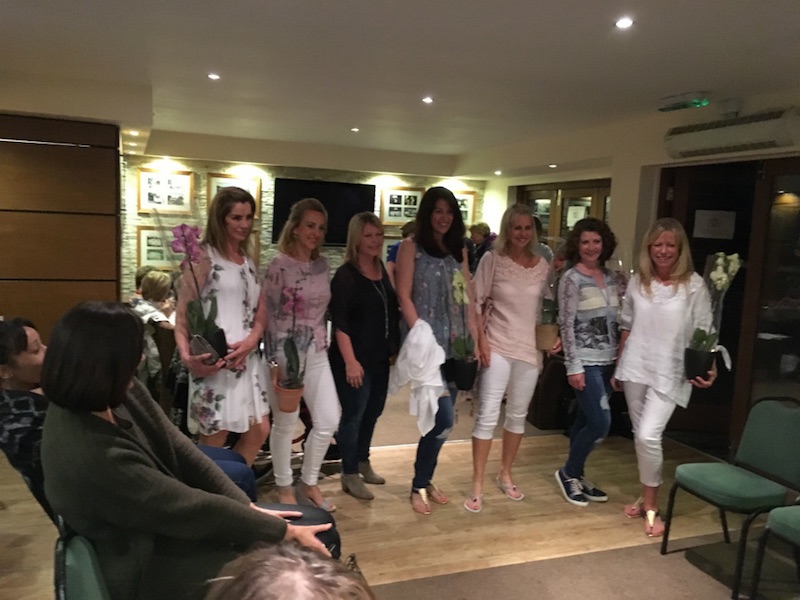 There were some seriously fantastic raffle prizes and all proceeds went to The Alzheimers Society whose volunteers ran the event and provided some delicious snacks in the intervals. An awful lot of prosecco was sold!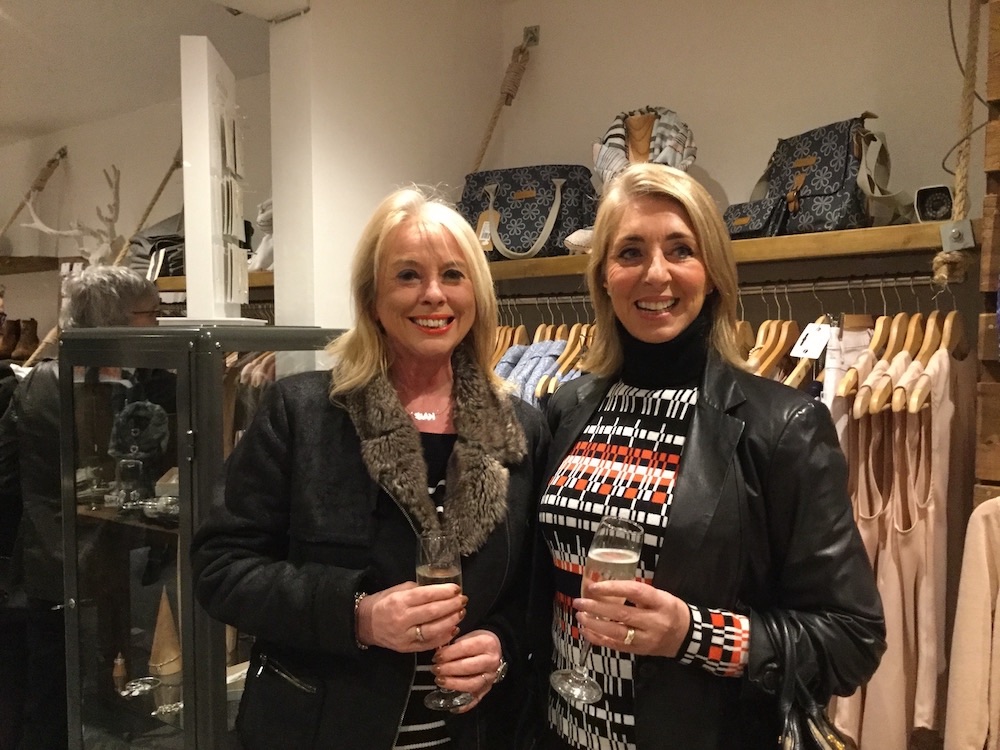 The preview of the new Cream collection proved to be a great way to spend a Thursday evening?
More photos can be seen on our Gallery page.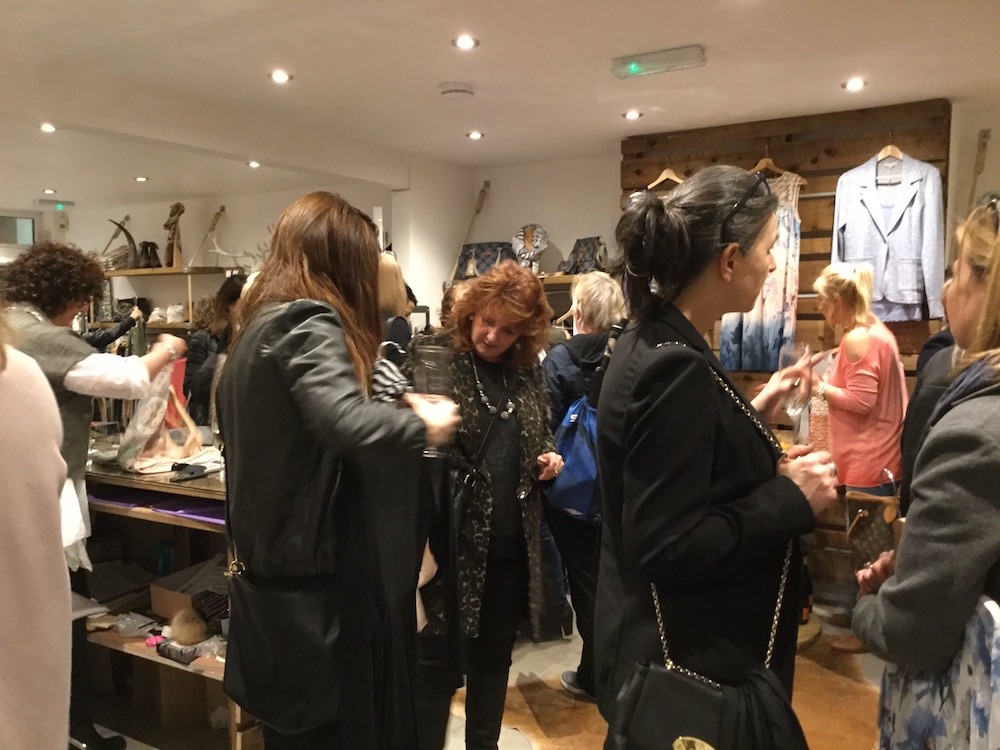 Loving our new Essentials range from Intown! This Danish collection is classic and sophisticated and at a great price too!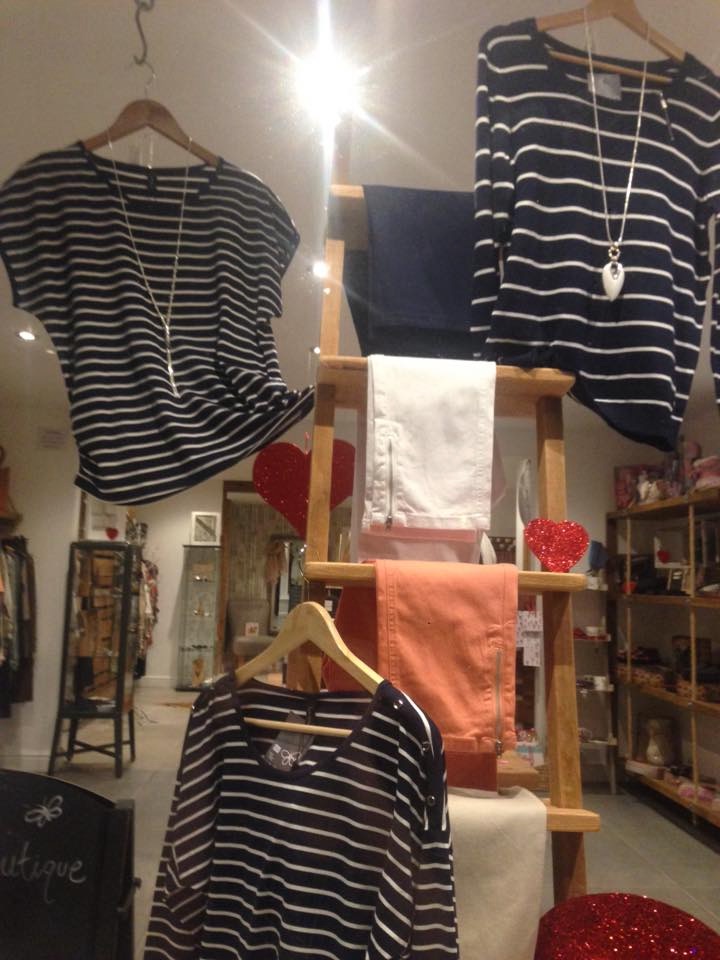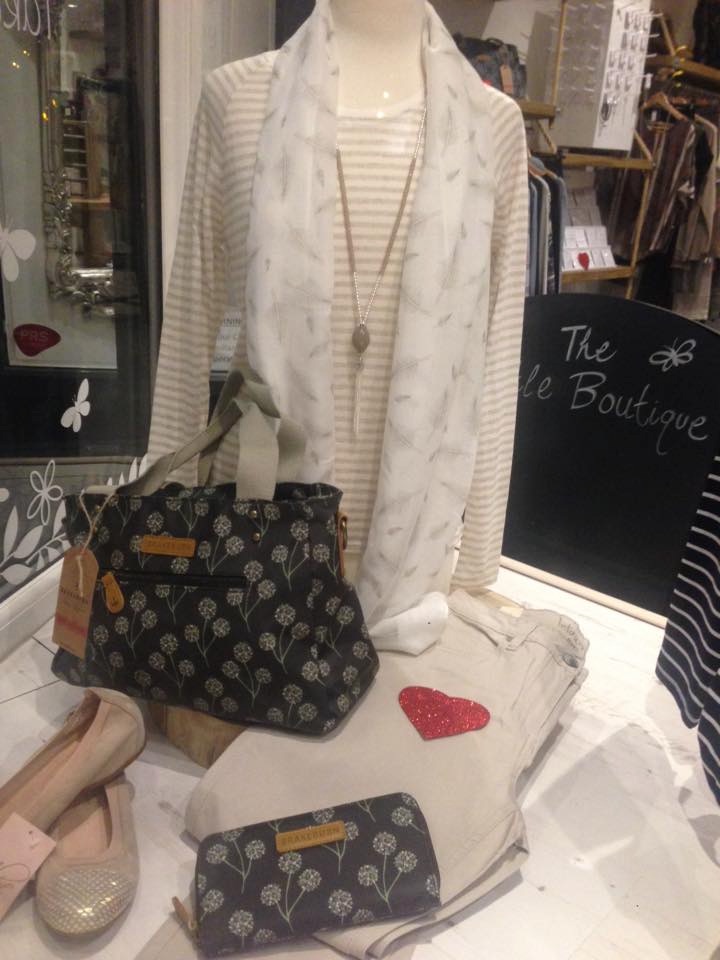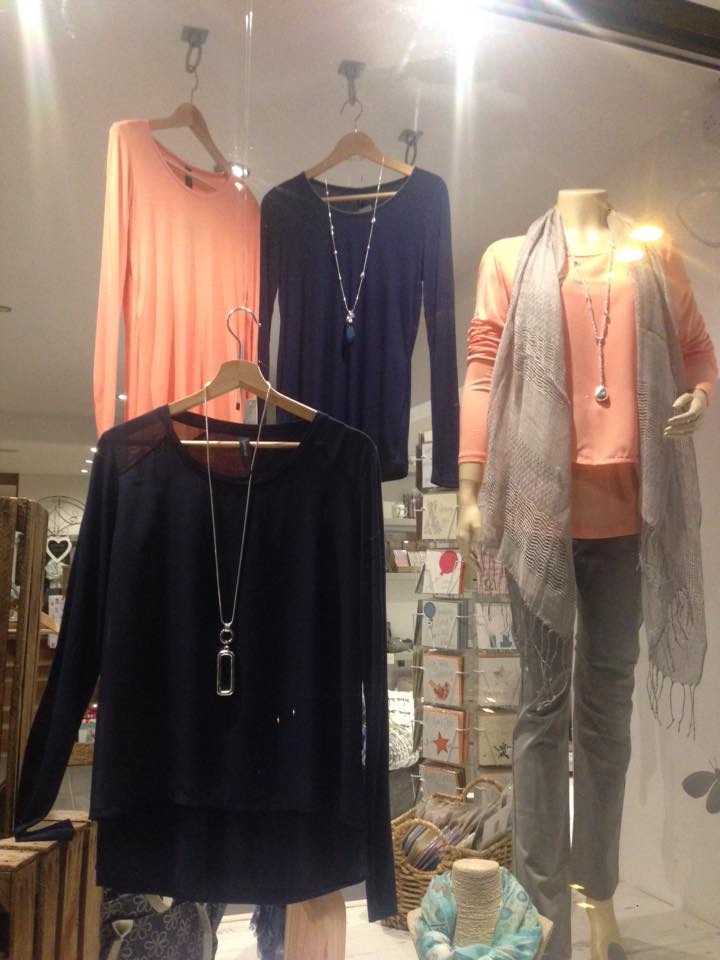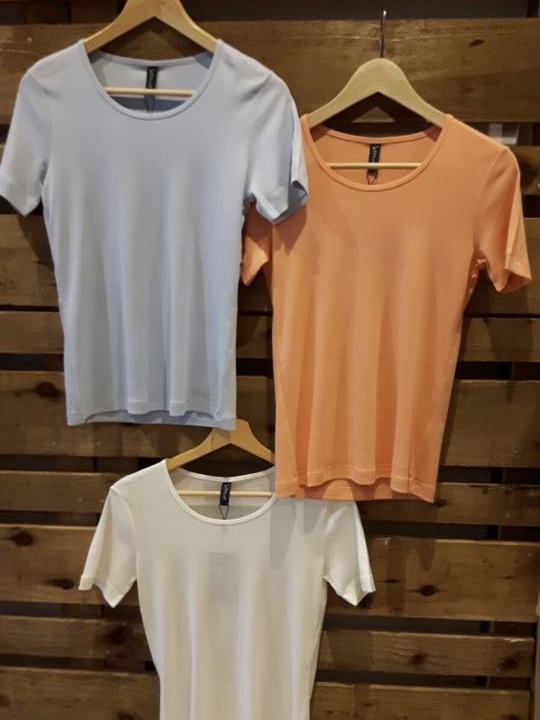 Another stunning Spring range of Envy Jewellery has arrived!
This season's collection includes some pieces with beautiful pastel colour semi precious stones in silver, rose gold and introducing a matt gold range which oozes class! It also includes a new range of wrap around bracelets. Bracelets £14-£18 and necklaces £18-£26.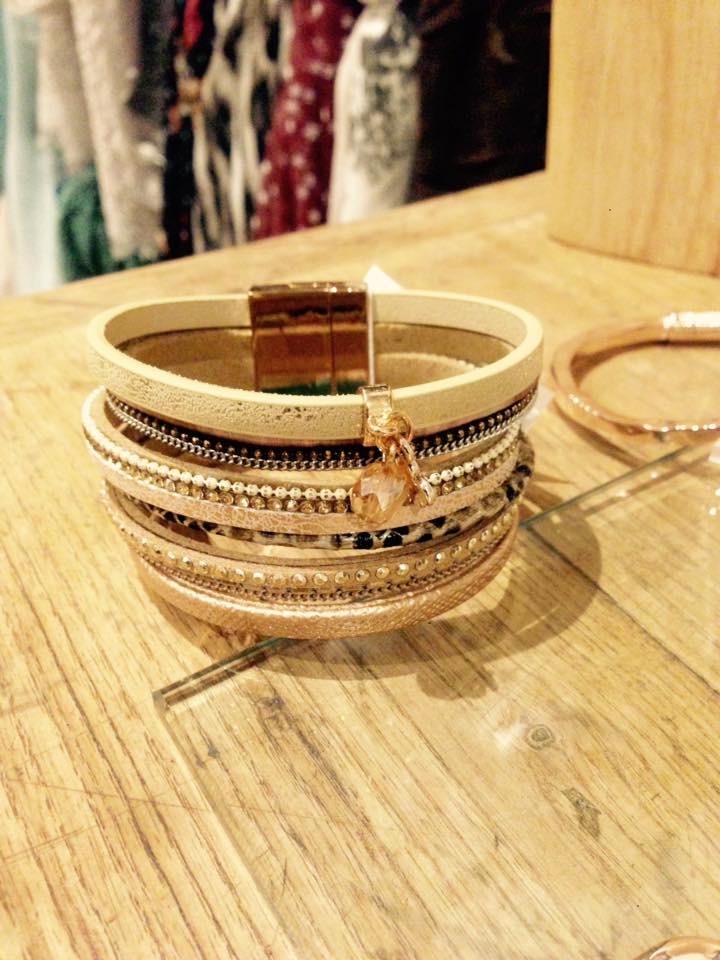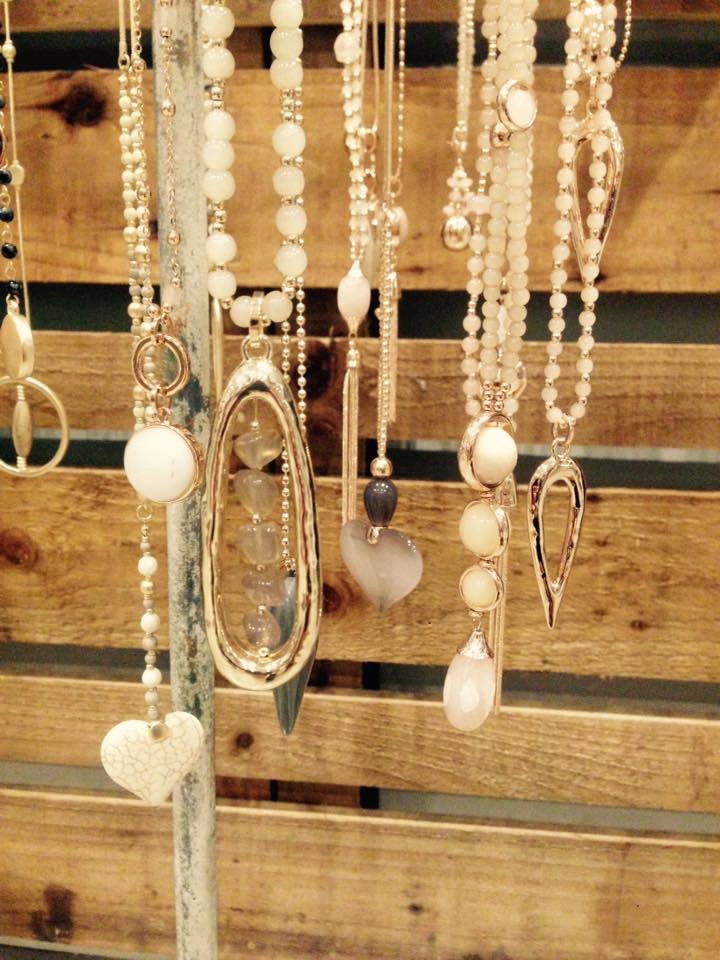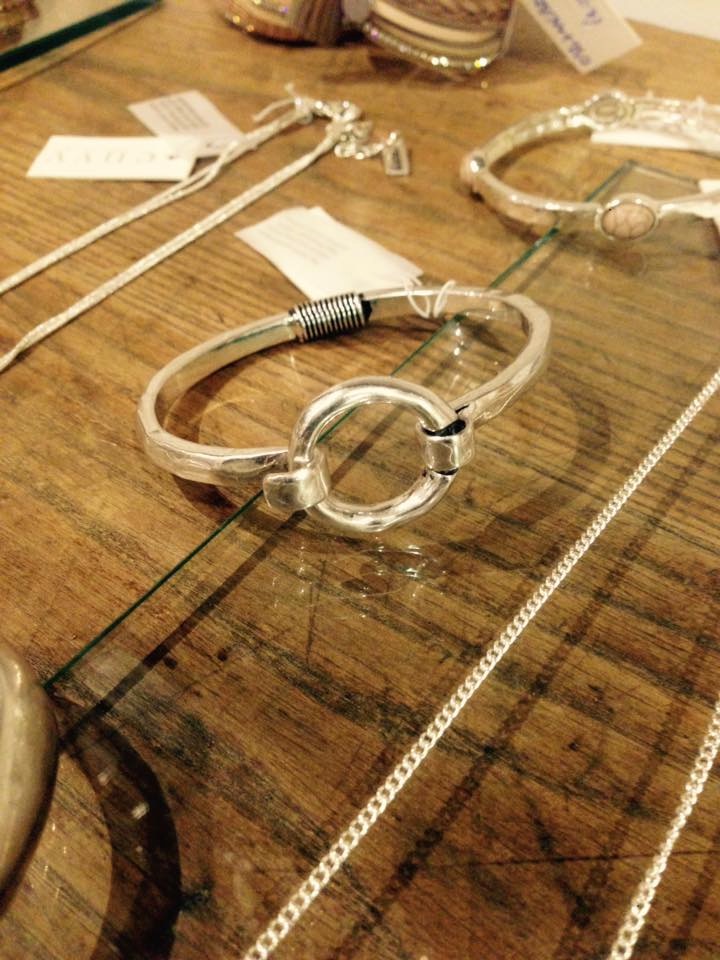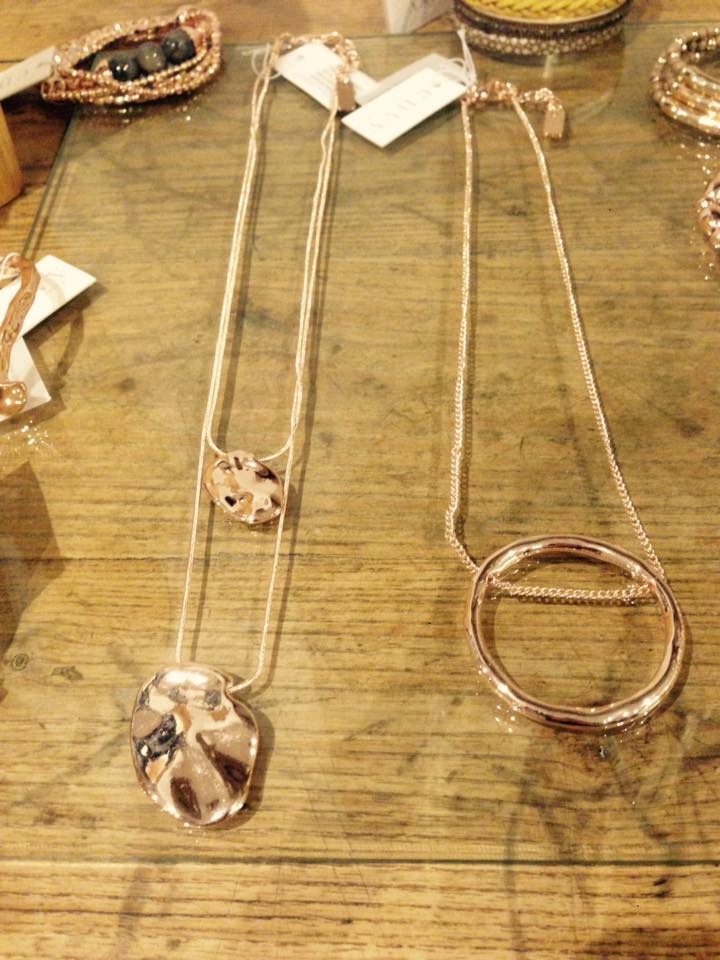 A stylish new range of Tops has just arrived to cheer you up on these dull days! All in beautiful colours.