How It All Began1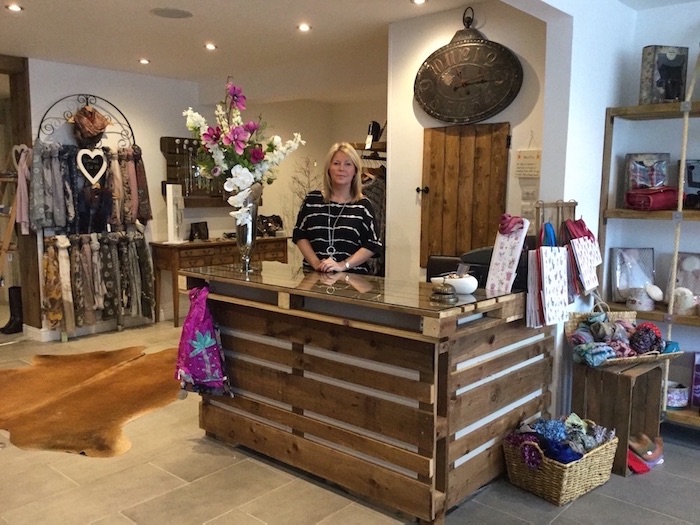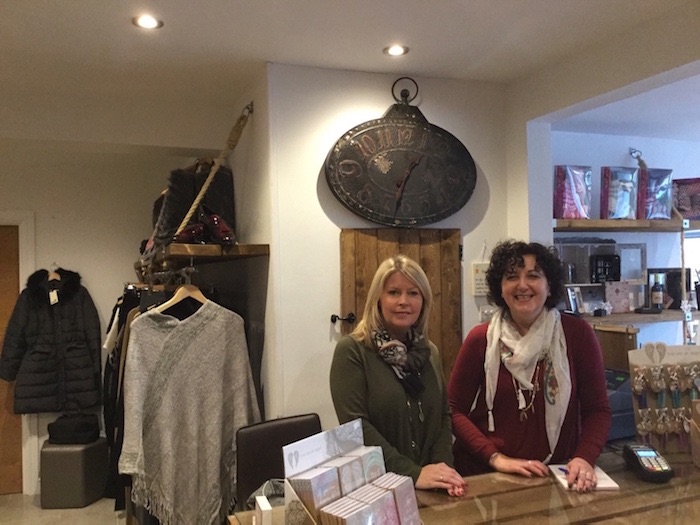 The Little Boutique's Story... Inspired By YOU!
This is the story of The Little Boutique, a unique clothing and accessories shop situated in the village of Keyworth near Nottingham. Where carefully chosen clothing collections and fabulous accessories are waiting to make your perfect outfit and unique lifestyle pieces are ready to decorate your home or make the perfect gift!
We really care about your shopping experience with us - we want you to come back! We carefully source the fabulous pieces that have made The Little Boutique the talked about place to shop for clothes, accessories and gifts in the Nottinghamshire area. We pride ourselves on exceptional customer service when we help you to put an outfit together it makes our day as well as yours!
In 2012, we opened our first boutique in Keyworth. It was small and compact but gave us the opportunity to become part of the local community and meet lots of wonderful people who are now our regular customers. In 2016 we took the brave step to move to larger premises which gives us scope to offer a wider choice of new ranges in clothing, accessories and gifts and allows us to continue to grow.
We are now expanding, and in October 2017 we will offer a new range for the home as we love everything 'Scandi Style'! You'll be able to beautifully decorate your home with our unique ranges of furniture, lifestyle products and accessories.
We have lots of new ideas that will be showcased over the next few months, so please keep following our Facebook page and the News Page on our website.

Our Lovely Customers Say The Nicest Things...
"The Little Boutique is more like a spa than a shop, with a relaxing atmosphere and I always find something different!"