Welcome To The Little Boutique in Keyworth...
"A rare find where everything is beautiful & service is great"
It is with a heavy heart that as of 23rd March we have taken the hard, but right decision, to temporarily close The Little Boutique until further notice.
We will continue to update our social media channels and get creative for you with live videos and photos of our beautiful stock. We will take orders and deliver locally and post orders for as long as we can.
Our thoughts are with everyone during these difficult times.....love Helen, Lara, Sara & Sally xx
You Will Find Fabulous Clothing, Stylish Accessories, Unique Furniture & Gifts At The Little Boutique. Come in & Take a Peek...
Venture into The Little Boutique in Keyworth, not far from Nottingham, and you will find a great range of stylish clothing, fabulous footwear, stunning jewellery, handbags & purses along with beautiful collections of gifts and lifestyle homeware items.
We aim to make your visit a most relaxing and enjoyable shopping experience. With easy parking outside, great ideas and our friendly service inside, we think you'll enjoy your visit!
If you haven't been before, come and take a look, we guarantee a warm welcome! If you're a regular customer, keep coming, we always love to see you!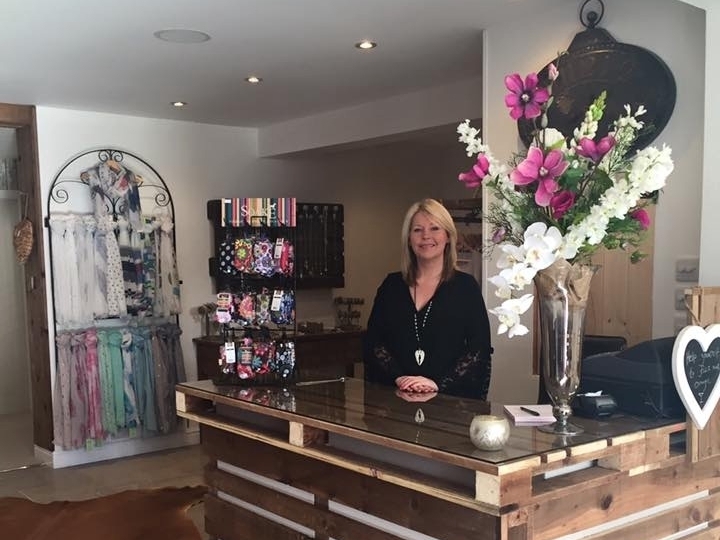 A Gift Voucher From The Little Boutique - Always A Welcome Present!