Welcome To The Little Boutique in Keyworth...
"A rare find where everything is beautiful & service is great"
THE MOMENT WE'VE ALL BEEN WAITING FOR...
We are absolutely delighted to say that following the latest government announcement, we can finally reopen on the 15th June YAAAAY! 🎉 🍾 🛍 Just click the button below to see our new operating procedures.
We can't wait to see you all again and catch up on a bit of gossip! 👏🏻😘 xx
You Will Find Fabulous Clothing, Stylish Accessories, Unique Furniture & Gifts At The Little Boutique. Come in & Take a Peek...
Venture into The Little Boutique in Keyworth, not far from Nottingham, and you will find a great range of stylish clothing, fabulous footwear, stunning jewellery, handbags & purses along with beautiful collections of gifts and lifestyle homeware items.
We aim to make your visit a most relaxing and enjoyable shopping experience. With easy parking outside, great ideas and our friendly service inside, we think you'll enjoy your visit!
If you haven't been before, come and take a look, we guarantee a warm welcome! If you're a regular customer, keep coming, we always love to see you!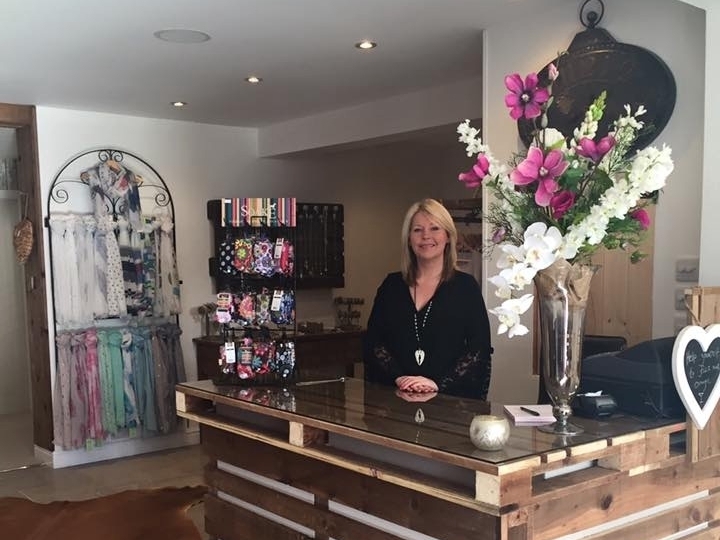 A Gift Voucher From The Little Boutique - Always A Welcome Present!