Welcome To The Little Boutique in Keyworth...
"A rare find where everything is beautiful & service is great"
We hope you are all keeping safe and well and we can't wait to see you when we re-open...
We're being positive about another closure and are using the time to have a makeover at The Little Boutique and Homeology!
We are repainting the shop, building a large new desk and wrapping area and some more display areas so it will look fresh and exciting for the next time you're allowed to shop with us.
We had a great December when we reopened after the last lockdown and are missing you all already! We'll post photos and keep you updated on our new look as it develops!
We're also sourcing new suppliers so we'll be able to show you new ranges in jewellery, gifts and homeware as well as our new season's clothing collections at the relaunch.
We look forward to seeing you soon. xx
You Will Find Fabulous Clothing, Stylish Accessories, Unique Furniture & Gifts At The Little Boutique. Come in & Take a Peek...
Venture into The Little Boutique in Keyworth, not far from Nottingham, and you will find a great range of stylish clothing, fabulous footwear, stunning jewellery, handbags & purses along with beautiful collections of gifts and lifestyle homeware items.
We aim to make your visit a most relaxing and enjoyable shopping experience. With easy parking outside, great ideas and our friendly service inside, we think you'll enjoy your visit!
If you haven't been before, come and take a look, we guarantee a warm welcome! If you're a regular customer, keep coming, we always love to see you!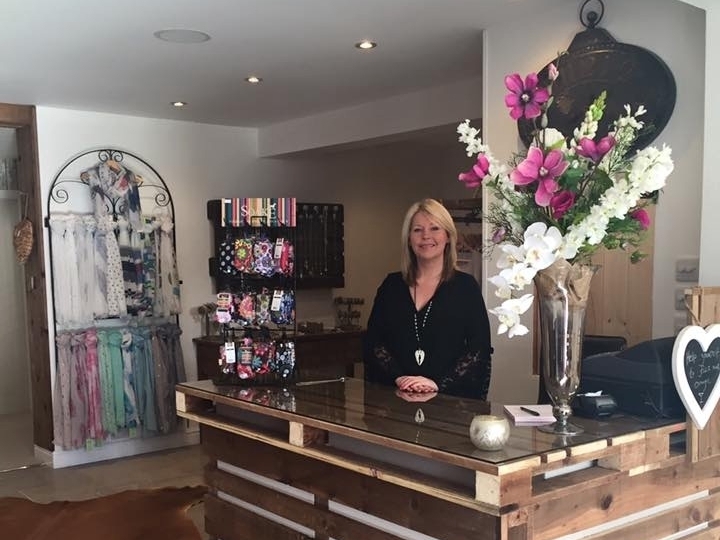 A Gift Voucher From The Little Boutique - Always A Welcome Present!